Forest of
Tiny Hazel - Onlineshop
For every new Google review that is received, a tree is planted in the reviewer's name by Tiny Hazel - Onlineshop — up to 100 new trees.
More about the project
100
About ReviewForest
We enable businesses to help the planet by planting trees for the reviews they get.
To keep our planet healthy and habitable for us and our future generations, planting trees is crucial. This battle against environmental degradation and for a green future is one that we all have to fight together to succeed. Each and every written review for businesses that joined ReviewForest plants a new tree. ReviewForest captures every review and guarantees the tree is planted.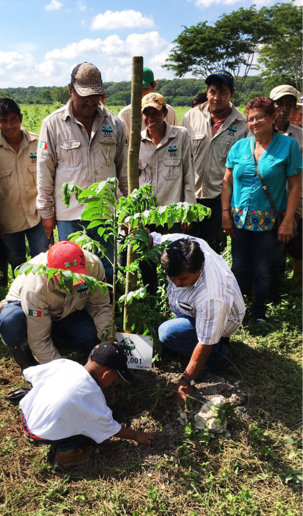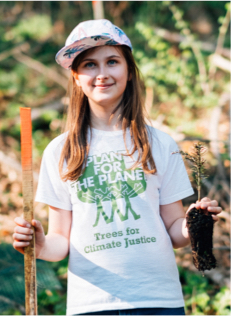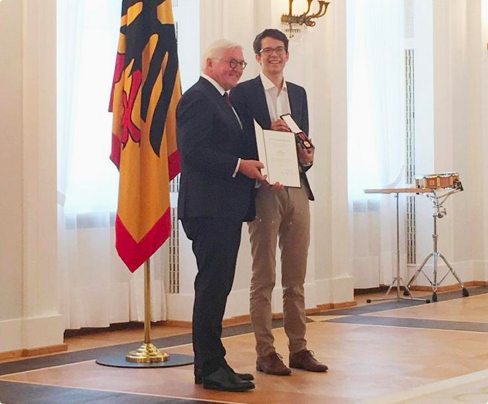 Award of the Federal Cross of Merit.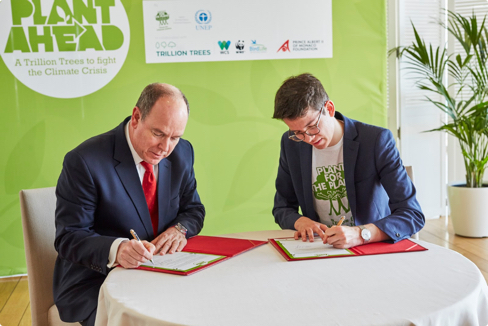 HSH Prince Albert II of Monaco and Felix Finkbeiner sign the Trillion Tree Declaration
Our partner Plant-for-the-Planet
The global children and youth initiative Plant-for-the-Planet was launched in January 2007. The initiative aims to plant 1,000 billion trees worldwide. Trees are the cheapest and most effective way to bind CO2 and thus provide mankind with a buffer to reduce greenhouse gas emissions to zero and mitigate the climate crisis.
In 2011 the United Nations Environment Programme (UN Environment) handed over the traditional Billion Tree Campaign to Plant-for-the-Planet - and with it the official World Tree Counter. Since then, the campaign has grown into the Trillion Tree Campaign.
On 22 May 2018, Federal President Steinmeier presented 20-year -old Felix Finkbeiner with the Federal Cross of Merit (Federal Republic of Germany's Medal of Merit) for his services in combating the climate crisis. Felix founded the Plant-for-the-Planet initiative at the age of 9. Since then, supported by adults as well as governments, companies and organisations, the children and young people have planted more than 15 billion trees.
Where are the trees planted?
The trees are planted on the organization's own plantation on the Yucatán Peninsula in Mexico. Seedlings of eight different native species are grown in a local plant nursery. After planting, workers take intensive care of the trees: a young tree must be cleared of rampant weeds and watered regularly for example.